Welcome to your next stop on the ScrapMatters iNSD blog train! You should have come from Melissa's blog. You've arrived in Minnesota, the land of 10,000 lakes and the home of Man in the Moon Designs!

The moment that matters that I have chose to tell you about is my goddaughter's baptism.

Tracy and I have been friends since 5th grade. She is one of my oldest and dearest friends and my husband and I love hanging out with her and her husband, Darren. When we get together, we often laugh until our cheeks hurt! I know they think very highly of us, as we do them. Still, it was such a surprise when they asked us to be their sweet daughter Riley's godparents. What an incredible honor!

Rather than just showing you a picture, I scrapped the occasion using the new ScrapMatters mega-collab "Moments that Matter" and one of the templates from my iNSD Grab Bag.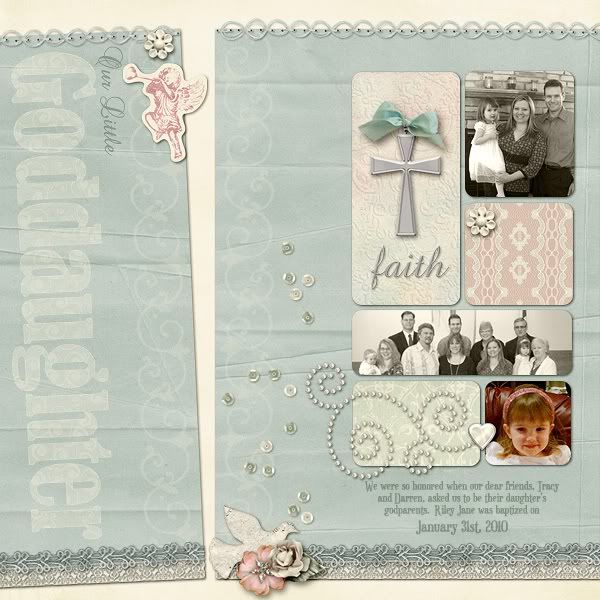 Such a beautiful memory!

And now, here's my blog train contribution:


Link Removed


The link will be active until midnight Thursday night 5/6. Then all these blog train goodies are getting gathered up and put into the store!

Enjoy!!! And now you're off to the next stop on the blog train . . .

Lori



*And just a note, Lori link does not seem to be cooperating, so after you visit Lori's blog, head on over to

Becky's Blog.

Have a great iNSD and happy scrapping!!!!