The first kit I ever gave out on my blog was a bath-themed kit called "Squeaky Clean". Does anyone out there remember this?




I was so thrilled with the response! I kept watching as more and more people downloaded it and left me such sweet comments! I was hooked on designing from that moment on!

Since then I have really improved as a designer, but there has always been a special place in my heart for that kit. I've always loved the fun, bright colors and whimsical feel. For some time now I've wanted to go back and revamp and add to it. Well, I finally did it! "Good Clean Fun" may look familiar, but every single piece is new. I traded in the flat, water-colored style for a more three-dimensional, mixed-media look, which is quickly becoming my signature style. I've also added black into the color pallet, which really makes things pop and there are so many more papers and elements! Take a look!





Isn't it fun? Check out some of the fantastic LOs that have been done using this kit!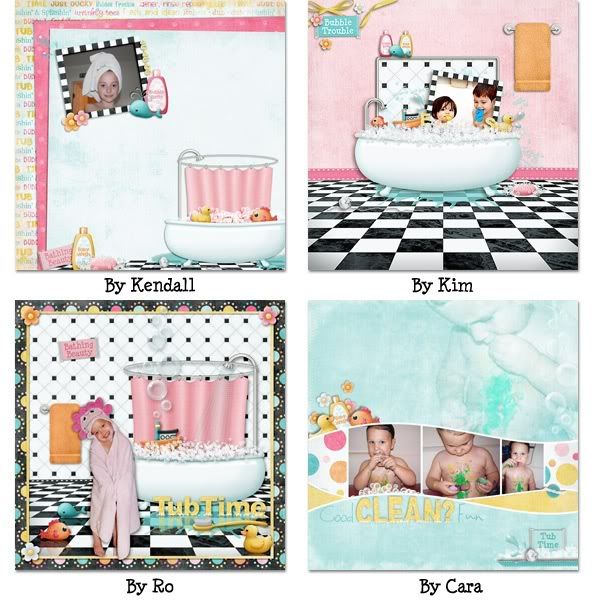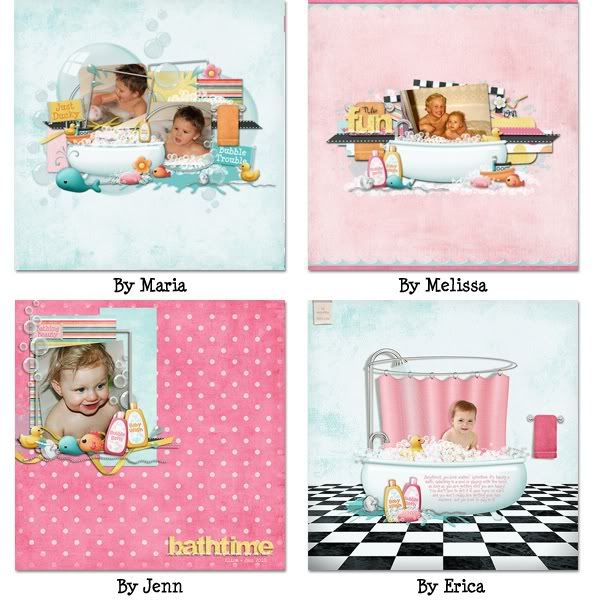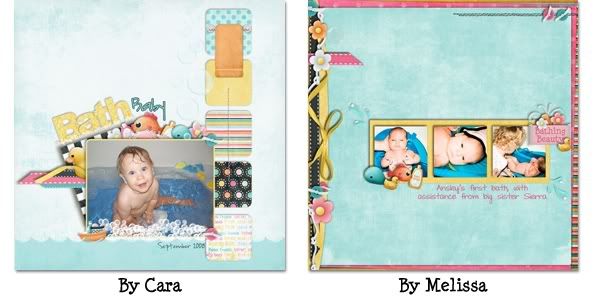 It's on SALE for 20% off through the weekend!

And here's my freebie as promised.



Download Here



Have a fabulous weekend, everyone!