Do I ever have a treat for you today! I had the great pleasure of working with a designer that I truly admire -- Alamama from Pressed Petals! She had the most fantastic idea for our collab!

Have heard of the new trend "Trash the Dress" or "Rock the Frock"? Well, it's is a style of wedding photography where the women wear their elegant dresses in unusual locations like city streets, fields, abandoned buildings or on beaches. Often, they actually get into the water wearing their gowns. So, in the process the dress is trashed, but in return they get some very glamorous photographs! The women figure they are only going to wear the dress once. What's the point in saving it? Also, after the stress of planning the wedding, it's a kind of cathartic way to put it all behind you. Google it, if you've never seen these photographs. They're amazing!

Anyway, that is what inspired this beautiful collab called "Trash the Dress"!




You don't even have to have "Trash the Dress" pics to use this very versatile kit. Here is what the CT and I did with this kit!

By Tiffany




By Kim




By Maria




By Me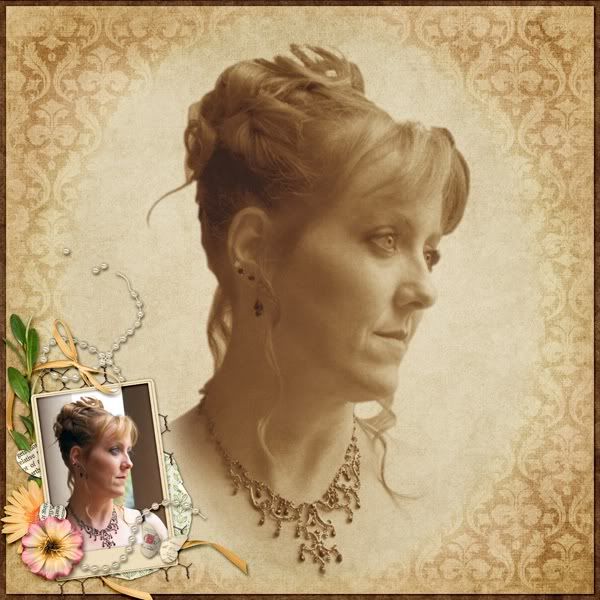 By Me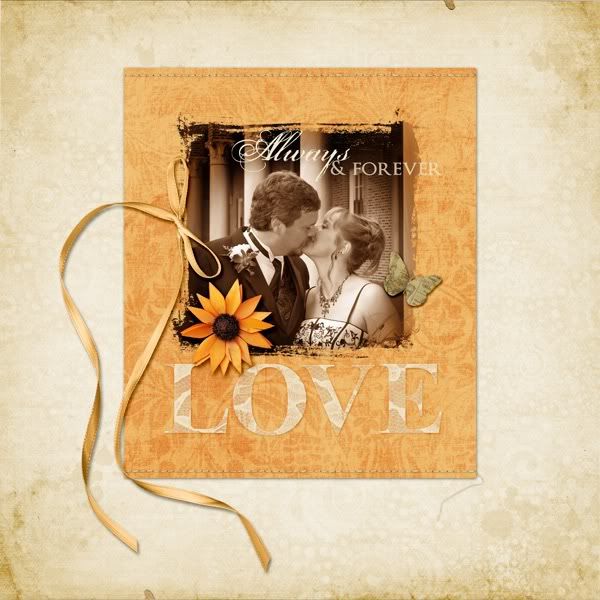 By Jenn




By Lori




By Jill




By Stefanie




By Jan




By Cyndi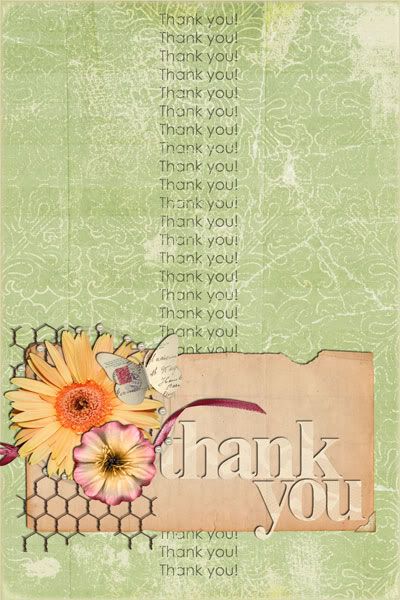 So gorgeous!

Well, I promised you some freebies and a contest, didn't I? Well, my CT member, Tiffany, is hosting a template contest over on her blog and the winner gets our new "Trash the Dress" collab for free!!! Hop on over to Tiffany's blog to check it out!

Also, Alamama has a "Trash the Dress" add-on on her blog. Don't forget to pick it up!

And, here's my freebie add-on for you! Enjoy!




Have a great weekend everyone!

- Ro