Hope those of you who celebrated Thanksgiving yesterday had a good one! Now here comes the real fun -- the Black Friday deals!!! I have 2 new products and they're both on sale 45% off today! They will be on sale through Monday, but the sooner you get them, the better the deal! Plus I have a freebie and one of my CT members, Tiffany, also has a freebie on her blog for you and she's having a little contest where you can win my new kit! Read on for details!

First, let me get you into the holiday spirit with my new kit "'Tis The Season"!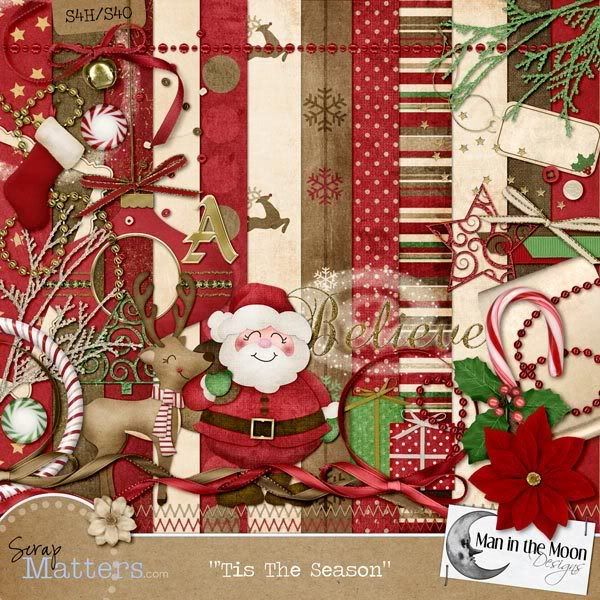 And you can add a little shine to your LOs with these fun "Customizable Christmas Charms"!




You have to see the gorgeous layouts my CT created with these products!



By Kim



By Melissa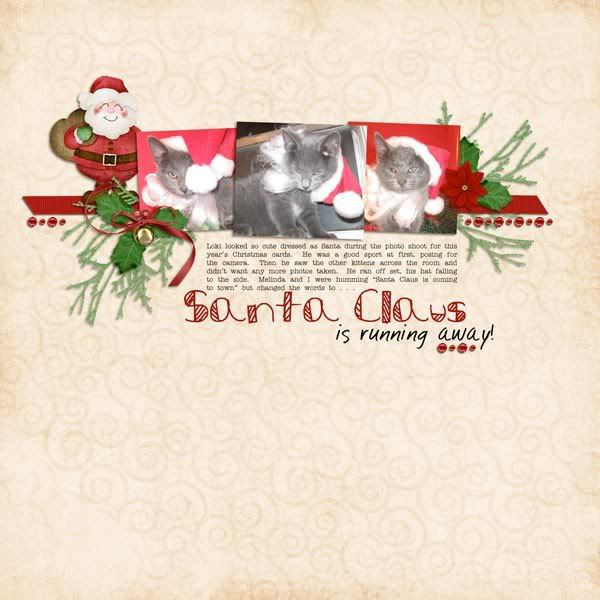 By Jenn



By Heather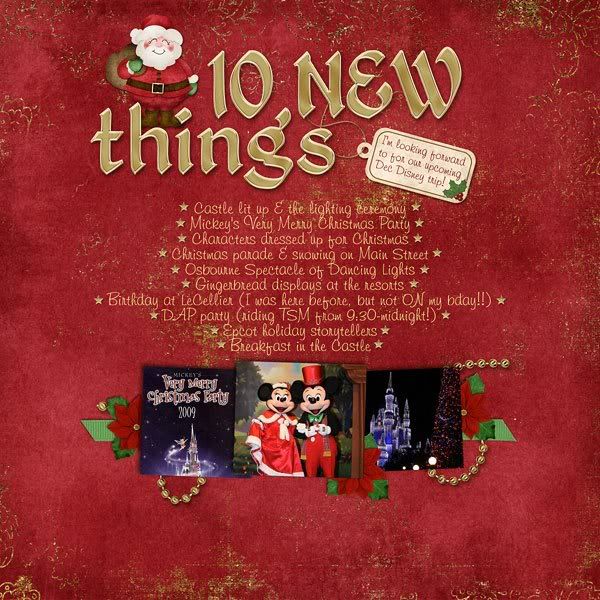 By Kim



By Tiffany



By Mommy22girls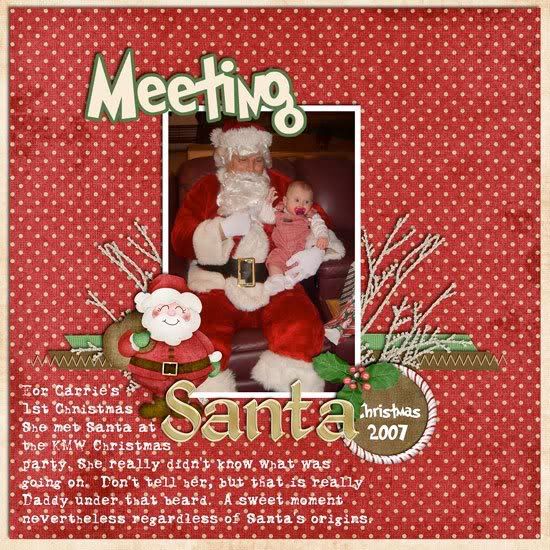 By Jill

By Stefanie



And check out this adorable hybrid project by Krisi's Kreations! The templates are available in her store at ScrapMatters here.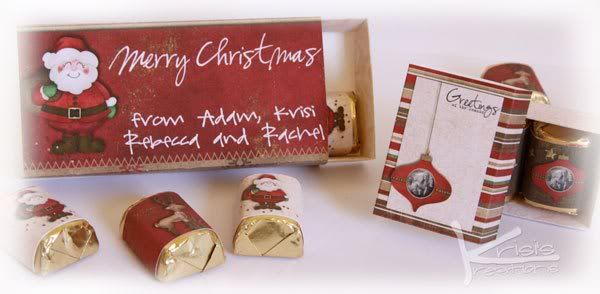 Okay, so I promised you a freebie. But first I want to remind you to grab the other freebie available on Tiffany's blog where you'll also find the information for the contest to win my new kit "'Tis the Season"!

Here's your freebie!




Enjoy and happy shopping at all the Black Friday sales!

- Ro