Life certainly has it ups and downs. It's a twisting, turning, wild ride! No matter which direction your life is taking this fun, funky kit is a great way to scrap it!

Introducing...



Any Which Way





Here are some gorgeous layouts from my CT as well as that Scrapmatters team to get you inspired!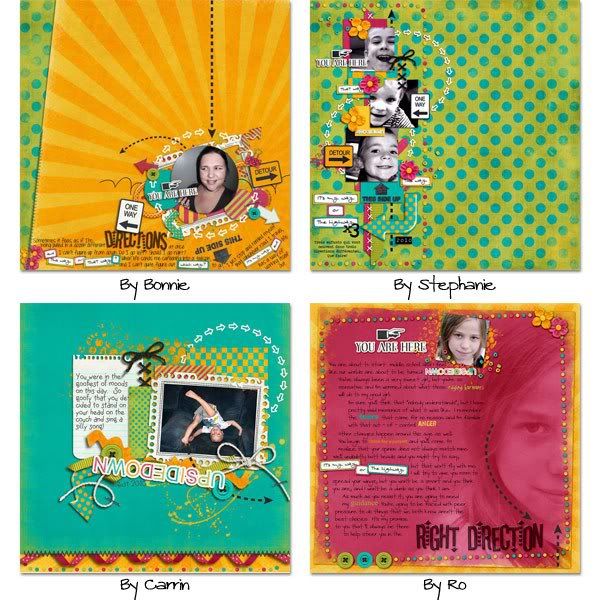 They sure had fun with it! And you can get this kit on SALE for 26% off this week only!!! So grab it up!

And while you're grabbing, you can grab up this coordinating FREEBIE for yourself!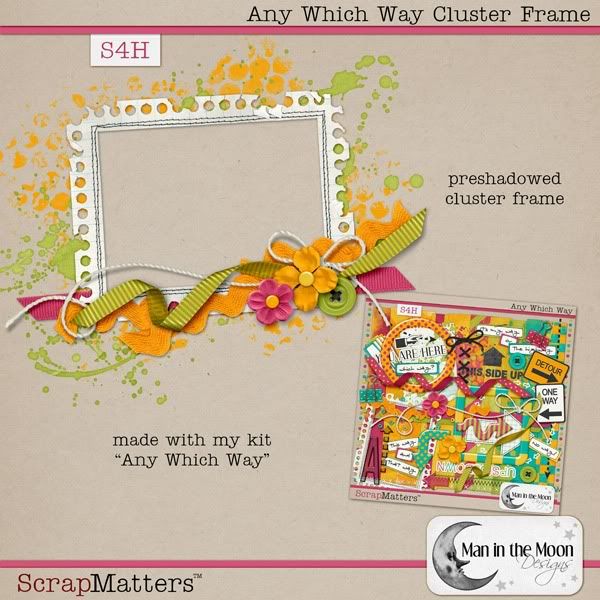 Download here



Have a great weekend, everyone!