I have a royal treat for you today! I got the idea to do a knight-themed kit because my oldest daughter is obsessed with dragons. I was still in the planning stages when I found out that Britt of Britt-ish Designs was planning a kit with the same theme, so I asked her if she'd like to make it a collab. I was just thrilled that she said "Yes"! She is such a wonderful, very talented designer and I really enjoyed working with her on this! I just know you're going to LOVE this kit!!! So, here it is!

A Knight's Tale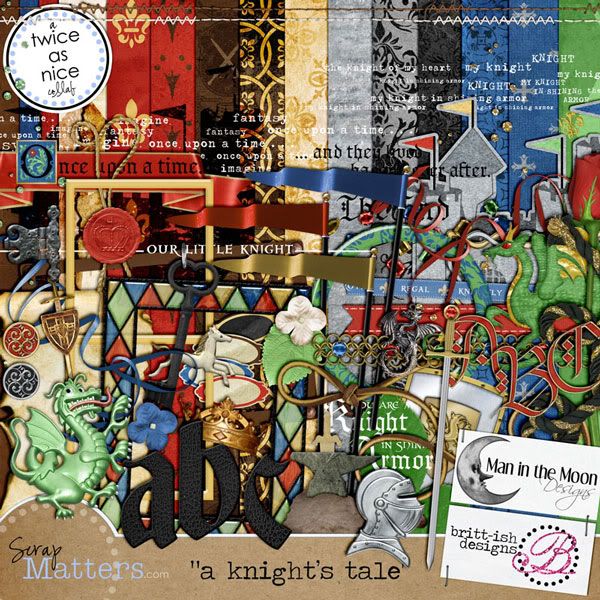 My husband and I had a Renaissance wedding, so this kit was just perfect for scrapping those pics! I did a two-pager!




And here are some other gorgeous layouts to get you inspired!

By Jenn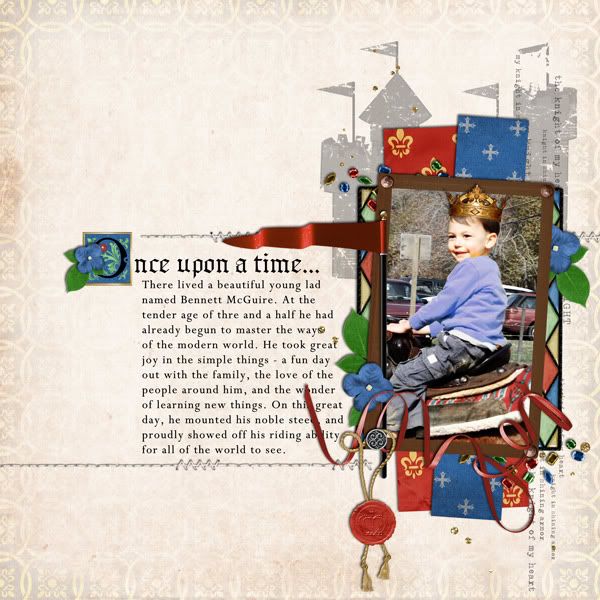 By Kim




By Amanda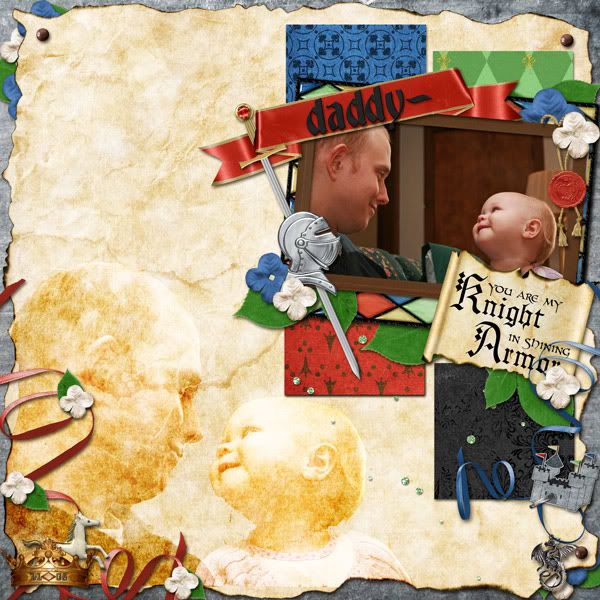 By Jennifer




By Jenny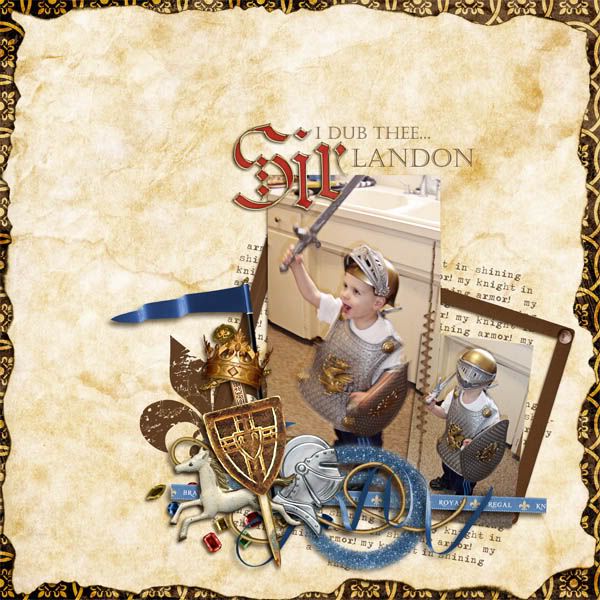 Now for my freebie! You'll also want to visit Britt-ish Designs because she has one for you too!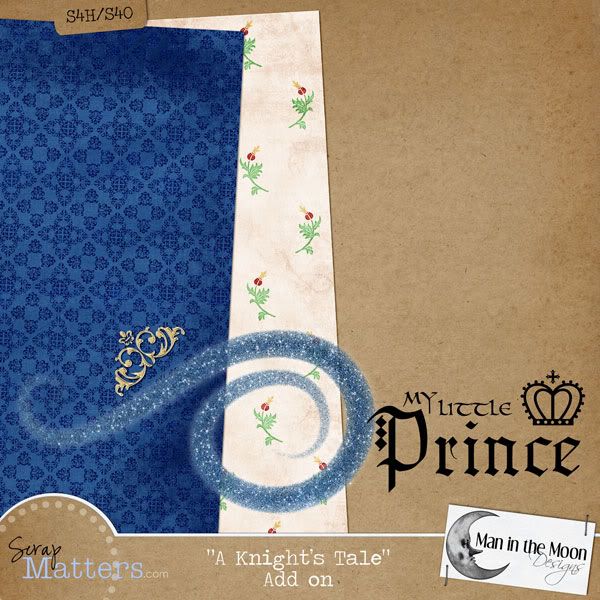 Have a great weekend and have a Happy Halloween everyone!

- Ro